Why Choose Us
Best offers Information
Welcome To Sahjanand Tours
After Giving You The Service Of Latest Technology Buses Sahjanand Tours has online and offline reservation system From Last 30 Years In All Our Gujarat And Many Other States We Now With The Blessing Of Our Isth Dev Shree Narnarayan Dev & Beloved Customers We Have Started New Venture Called Sahjanand Tours.
We are famous as a Gujarati International Tour Operator based out of Ahmedabad, Gandhidham , Bhuj . Especially for arranging vegetarian meals and also catering to Jain meals. Our clients are our backbone and biggest advertisers. We have a 100% repeat customer ratio.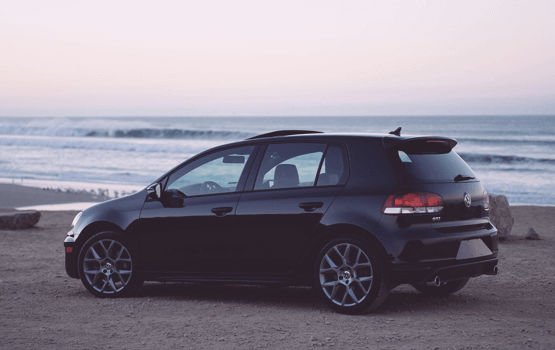 Our network of branches & agents are spread all over Gujarat like Ahmedabad, Gandhidham, Bhuj many more & neighbouring States. We own a fleet of thirty-five luxury coaches like Volvo B9R & B11R, Mercedes Benz, Scania & other international products for safe & timely passenger transportation.Sahjanand Tours specializes in handling special groups, leisure groups, Honey-Moon Packages, family groups, School groups, International tour package and caters to any customized or tailor made programmes.
Our travel portal also includes a wide range of information on hotels and resorts in India, from budget to heritage and luxury, as well as it scrolls down to wildlife safari tours, beach holidays,hill station tours and adventure tours that include trekking. our portal also, offers various heritage, cultural and pilgrimage tour package like Rann of kuctch, Agra, Jaipur, Haridwar, Rishikesh & Badrinath tour package.
Sahjanand Tours specialize in providing all types of charter services for your private Aircraft, Helicopter hire , Jet charter in Ahmedabad, Gujarat.
Sahjanand Tours have Bus hire services . we have our own liberal high technology service department (garage) that assures all our motor vehicles are perfect and 100% fit for travel. We are continuously servicing people by expanding our Online bus rental and bus hire services in Ahmedabad, Gujarat from past 30+ years. Hire Bus for the big group of 29 to 50 people to roam around the places in Ahmedabad, Gandhidham, Bhuj, Rajkot, Anjar , Baroda and other neighboring states. Book online your bus rental for the best and affordable prices and services in Ahmedabad, Gujarat.